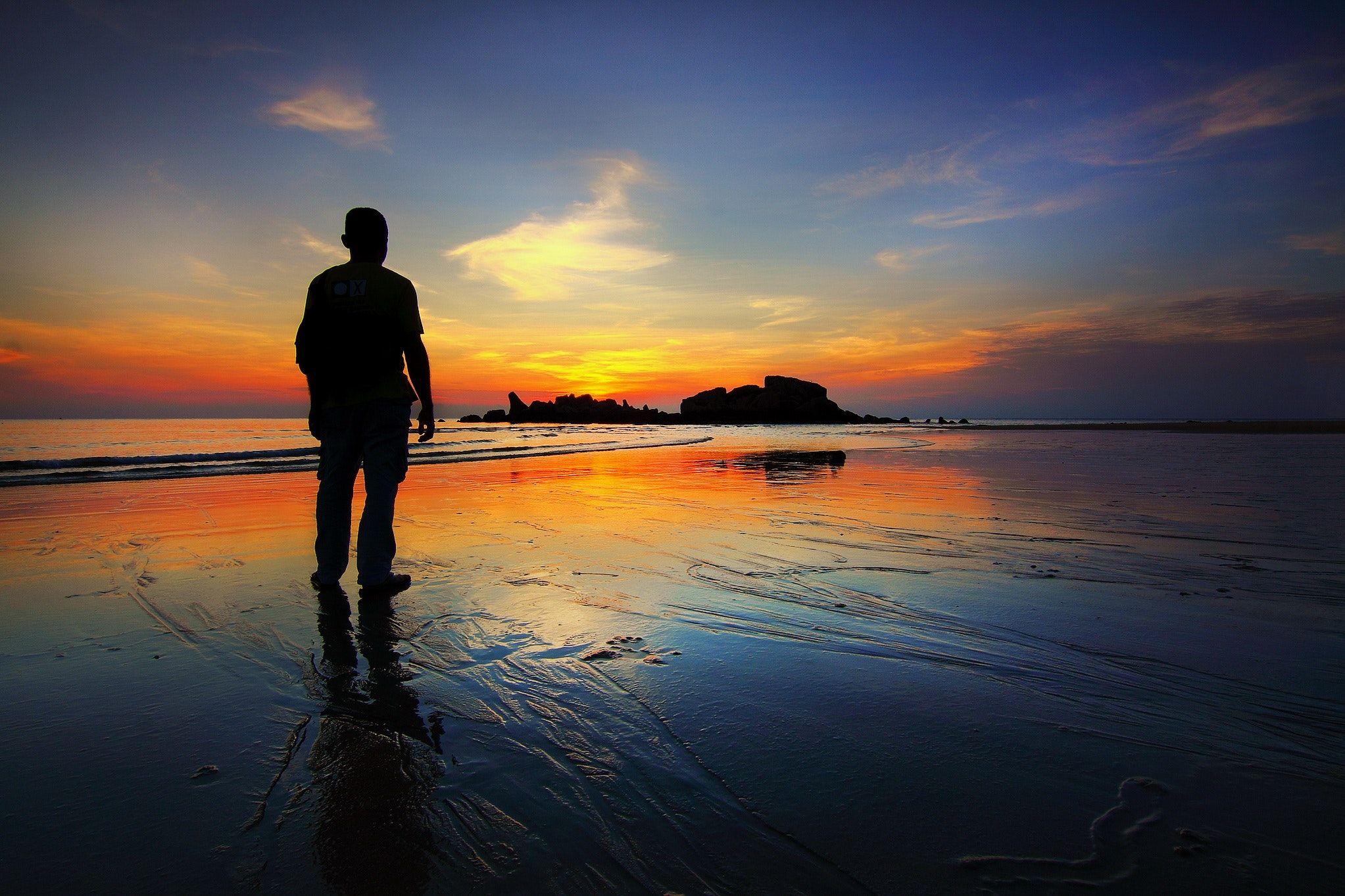 What does Living Well in Place mean?
It means a multitude of points. It means making healthy choices starting at any age to prevent chronic disease as time moves on; it means changing behaviors to prevent debility; it means difficult conversations with loved ones; it means planning now for the inevitable future.
What can I expect?
You can expect weekly articles from your professionals at the St Francis Memorial Hospital that speak to healthy behaviors and choices for your mind, body and soul.
Why is the series Living Well in Place important to me?
It's never too early to plan for a healthy future and it's also never too late to change behaviors. So no matter if you're 19 or 99, these articles are for you or a loved one. Ultimately everyone wants to live out their life in their own home where life is familiar, comfortable, and more affordable than a long term care facility. Caring for your mind, body and soul reduces the risk for long term care in your future or the future of a loved one.
Please join us weekly throughout the year of 2020 as we address a wide variety of topics together!