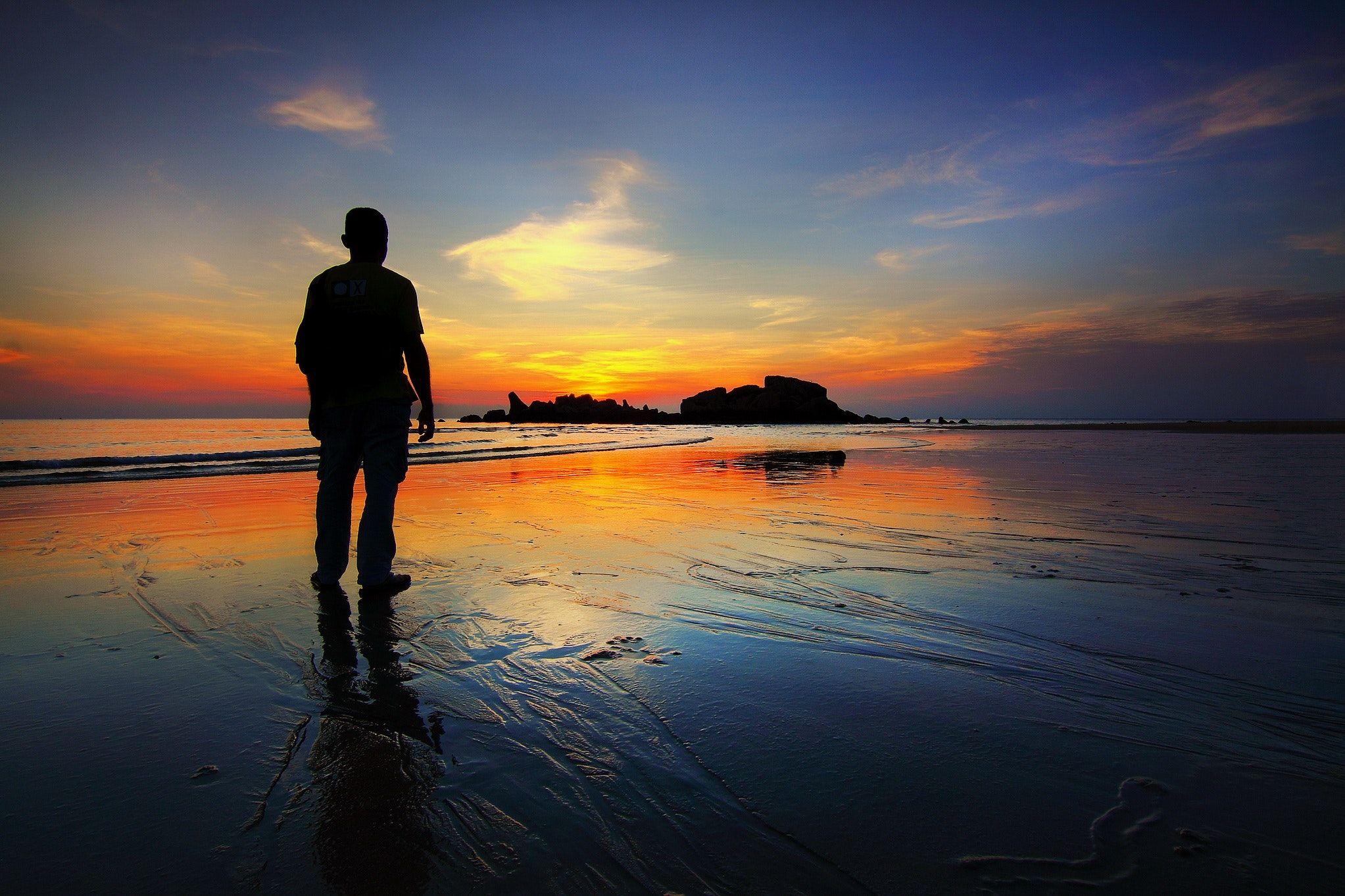 It is important to be making healthy food choices at every age! Try to use the MyPlate Method when building your plate for all three meals for the day. Each component of MyPlate is important for helping you meet your nutritional needs.
Portion sizes can vary between each component of MyPlate so here are some tips to help you balance out your plate with the appropriate portions!
Vegetables
Any vegetable or 100% vegetable juice counts as a member of the Vegetable group.
Aim for 2 ½ cups or more of vegetables per day!
1 cup per meal
What counts as a cup of vegetables?
1 cup raw or cooked vegetables or vegetable juice
2 cups of raw leafy greens
1 cup cooked greens such as collards, mustard greens, kale & turnips
1 medium (2 ½ -3 inch diameter) baked potato
Fruit
Any fruit or 100% fruit juice counts as part of the Fruit Group.
Aim for 2 cups or more of fruits per day!
1 cup per meal
What counts as a cup of fruit?
1 cup of fresh fruit
1 cup 100% fruit juice
½ cup of dried fruit
1 cup of applesauce
1 large banana (8"-9" long)
1 medium grapefruit (4" diameter)
1 small apple (2 ¼ in diameter)
Grains
Any food made from wheat, rice, oats, cornmeal, barley or another cereal grain is considered a grain product.
Aim for 6 ounces of grains per day with at least half being whole grains!
2 ounces per meal
What counts as 1 ounce of grains?
1 slice of bread
5 whole-wheat crackers
½ English muffin or bun
½ cup cooked oatmeal, cooked pasta or cooked rice
3 cups popcorn popped
1 cup cold breakfast cereal
Protein
All foods made from meat, poultry, seafood, beans, peas, eggs, processed soy products, nuts, and seeds are part of the Protein Food Group.
Aim for 5 ½ ounces of protein per day!
2-3 ounces per meal
What counts as 1 ounce of protein?
1 egg
12 almonds
1 tablespoon of peanut butter or almond butter
¼ cup of cooked beans
2 tablespoons of hummus
**3 ounces of protein equals the size of a deck of playing cards or the palm of your hand
Dairy
All fluid milk products and many foods made from milk are considered part of the Dairy Food Group.
Aim for 3 cups of dairy per day!
1 cup per meal
What counts as 1 cup of dairy?
1 cup milk
1 cup yogurt
2 cups cottage cheese
1 cup pudding
1 ½ ounce hard cheese such as cheddar, Swiss or Parmesan
Reference: www.choosemyplate.gov