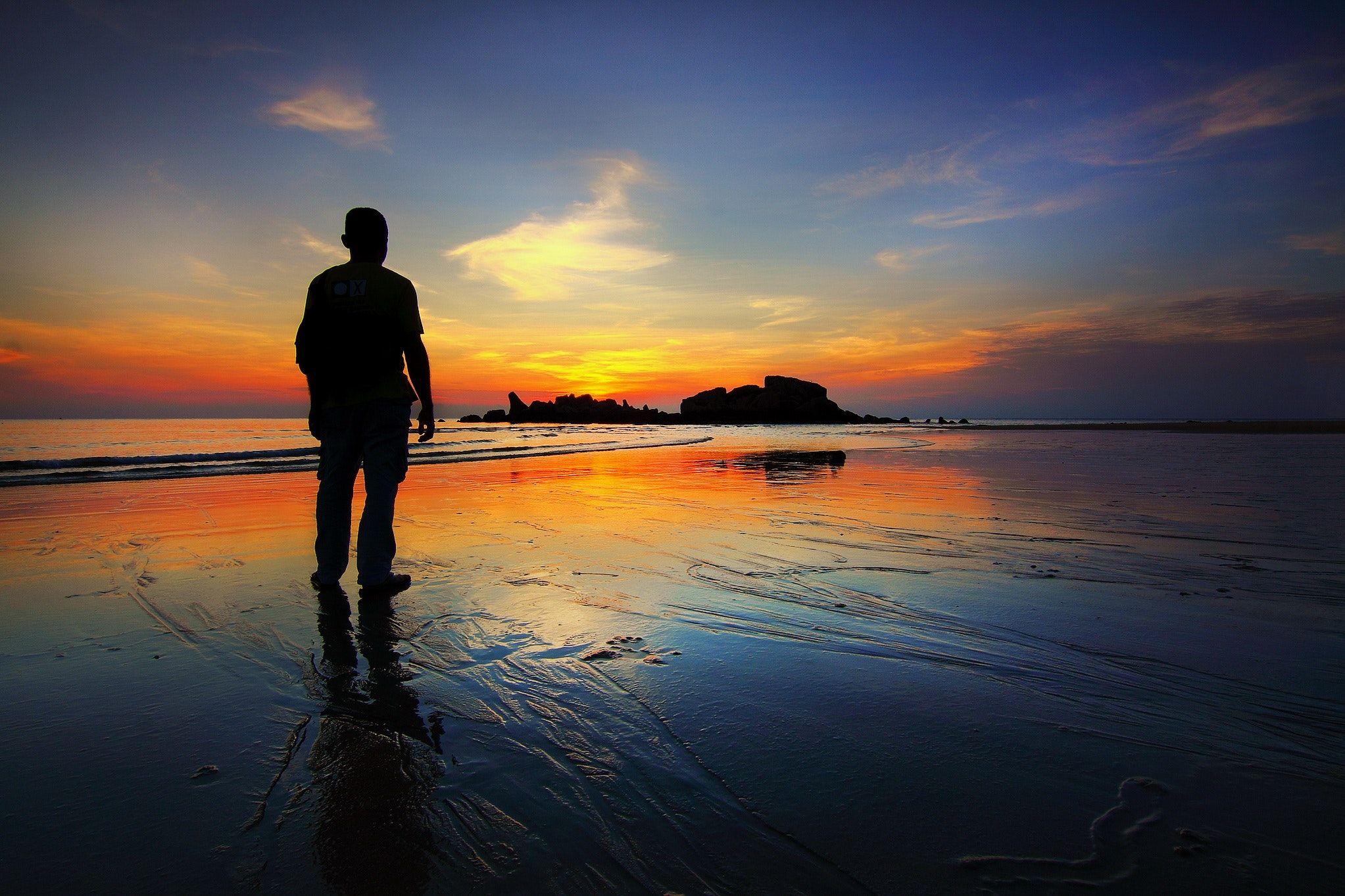 Helpful Apps and Websites for Healthy Living
1. https://www.choosemyplate.gov/MyPlatePlan
A website that lets you put in your age, height, weight, and activity level and gives you a calorie amount per day to reach/maintain a healthy weight and then breaks down a healthy eating pattern based on calorie levels.
Breaks down each component of MyPlate and describes which foods fall into which category and proper portion sizes for all foods.
Contains recipes, printed materials, videos, quizzes and more!
2. https://www.eatright.org/homefoodsafety/multimedia/downloads/hfs-downloads
A website that has great resources/handouts on tips for things like food safety, grocery shopping, eating on the go, cooking methods, etc.
3. Is My Food Safe App or www.HomeFoodSafety.org/app
Use this app to check the safe internal cooking temperature for meats and more.
Learn essential information on how long you can keep leftovers.
Test your knowledge of kitchen safety.
Find out more about food safety from registered dietitians.
4. ShopWell: Better Food Choices App
Create a food profile with your dietary goals, allergies, health concerns and dislikes and get personalized nutrition scores when you scan a label.
Location awareness tips that help you find products in your local grocery store.
5. LoseIt! App
This app is good for tracking calories and also lets you track your carb intake per meal as well as sodium and fats so it could be good for tracking diabetic diets and heart-healthy diets.
This app has a barcode scanner that can be used to scan foods into your food log.
6. MyFitnessPal App
Calculates your daily calorie needs and allows you to log what you eat throughout the day.
After you log your food and beverage intake it provides a breakdown of the calories and nutrients that you consumed throughout the day.
The app can generate pie charts for an overview of your fat, carb and protein consumption.
This app has a barcode scanner that can be used to scan foods into your food log.
7. Glucose Buddy App
This app lets you log your blood glucose level, carb intake, medication doses, A1c results, exercise and more!
Offers reminders to check your blood glucose and take your medications.
8. MySugr--Diabetes Tracker Log App
Log blood glucose, monitor your carbs, track insulin use, and get motivating feedback to help you cope with your diabetes.
Integrates with CGMs via Apple's Health app and with Medtronic's CareLink data management system.